We are Starbrands Group, a corporation with presence in more than 60 countries in the world. Our goal is to make every day more comfortable and enjoyable for every person we reach with our products. A simple purpose that transcends all areas of our operations. After all, caring for someone means searching for the best to provide them.
Taking care of the people we reach with our products and brands is the commitment that guides our actions, because we know that each person's care is fundamental for their development and well-being; as well as being able to plan for the future and reach their goals.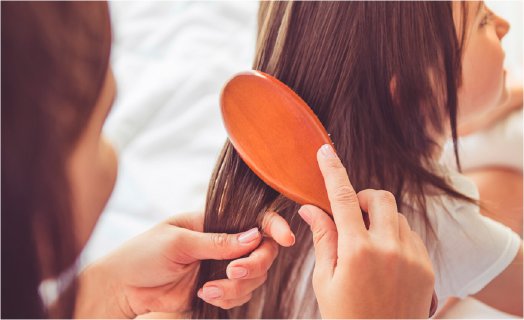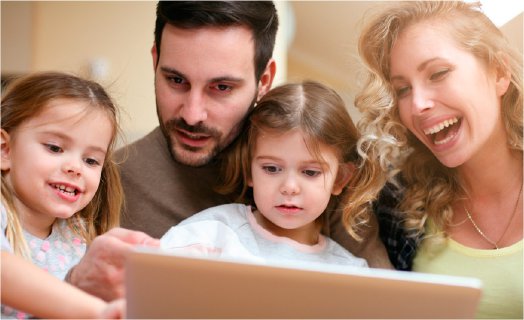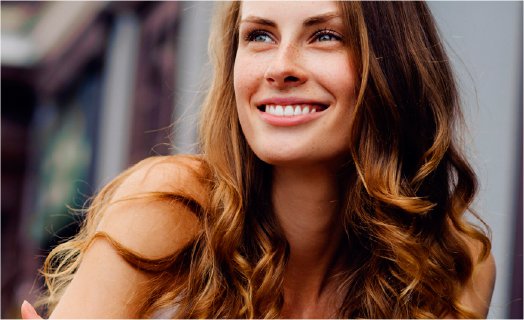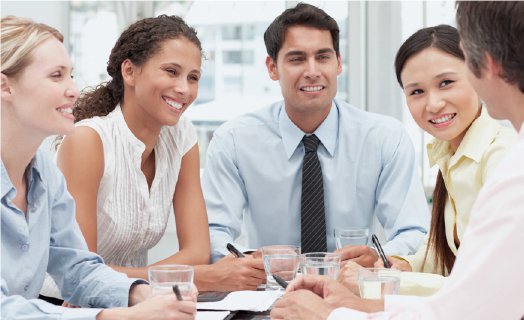 We work towards excellence, we don't settle just by doing it right, if we can do it better.  If we have to contribute to the improvement of quality of life for people, we will do it with the interior strenght that constantly fosters the challenge.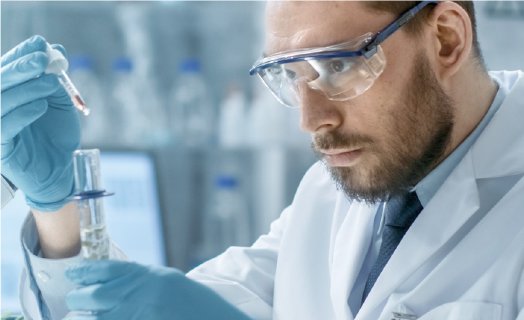 We offer solutions to new needs and changes expected by the consumer, achieving a real and positive impact in their lives.  Through the use of technology and research of production processes and commercial dynamics, we look for different proposals that constantly maintain the affinity with our brands.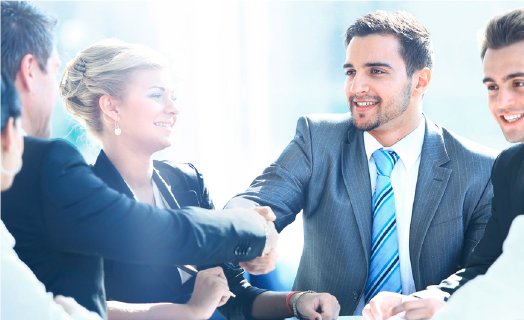 We behave with our consumers and strategic partners according to the principles of corporate ethics. Our promises are based on loyalty, honesty, and commitment.